Private dentistry for the whole family in Amersham
We look forward to welcoming all new dental patients to our surgery in Buckinghamshire.  
Whether you're looking for a general check-up or want to make a radical change to your teeth, you can be assured that our approachable and knowledgeable staff will be able to help. We will talk with you to find out what it is that you want to achieve with your smile and discuss the different options. 
Our aim is to help you look after your oral health so that you have healthy teeth and gums for life. Our preventative approach means minimal dental problems and less expense later. 
We continue to invest in technology and our staff so that you will receive a high level of service with the latest form of dental treatment available. 
Dentalcare Amersham patient reviews
Sim is the best dentist I've ever had. She is so gentle and explains everything she is doing all throughout. The receptionist was also very

friendly. Great experience. Thank you.

read more
Best Practice I have ever attended and without doubt the best dentist I have ever had in Sim, who not only does a fantastic job of putting

patients at ease (i'm usually a nervous wreck which has changed massively) but also provides amazing communication into both the plan for me moving forward.. and also giving clear updates as to what is happening when you are in the chair. I couldn't ask for more from a dentist.I used to be so nervous at the dentist I would panic over check ups, now I must say, I kind of look forward to it!Side note for the receptionists who are both lovely and accommodating in terms of appointment booking, and always greeted with a smile and enthusiasm, great job by everyone there, keep being awesome!

read more
Wonderful patient treatment and high skills, I am so grateful for sorting my pain before Christmas. Thank you.
Dr. Ioana Burlacu is the best dentist I have ever been treated by. I would definitely recommend going to her.
Ioana has done amazing work, she is very dedicated and genuine, i would definitely recommend her.
I was in deperate need of an extraction due to pain which started in lockdown and Dr. Ioana convinced me to have a root canal treatment to

save the tooth. I can finally bite and sleep without taking painkillers. She is the nicest dentist in the world. She is kind, caring and has provided great information and care for me. The receptionist was very friendly. The nurses Aga and Iona were also wonderful and I wish you all a beautiful career.

read more
Dr. Ioana was amazing!! I cannot praise her enough. She was so kind and caring. I can honestly say that I think she was the best dentist I

have ever seen, and I would highly recommend her. I can't thank her enough !

read more
I had some fillings done by Ioana. She is genuine, professional and did a great job. I have never had a dentist who takes so much care

over my teeth. Outstanding!

read more
Over the past few weeks I've been seeing James Lee who is a very pleasant young man and made me feel at ease right from the start. He has

kept me informed at every stage of my treatment and exudes both competence and skill. Since seeing James I have felt more relaxed and have not experienced the usual anxiety I associate with a visit to the dentist. I do hope that he will be a permanent member of the team as I am sure he would be a great asset to the NHS.

read more
Brilliant experience today, my dentist Sim was very polite and efficient. Saved my teeth rather than just pulling them out. Best dentist

experience I've had nothing bad to say.The receptionist was lovely as well but didn't get her name.Thanks

read more
I have had some treatment done with James Lee and he made me feel really at ease and explained lots of options to me ! I will def stick

with James in futureCaroline Arkle

read more
Very patient doctor with my English issues, Dr. James and his colleagues Nataliya are very nice people. Happy they tried best help me with

patience. Explained me all stuff good and clear. I will send my friends here for good dentist.

read more
Today i had a tooth extracted and being a very nervous person and not liking dentist's at all, Dr James put me well at ease. I never felt

no pain at all. I would definitely highly recommend Dr James as a candidate for the NHS Dentist Service. Thank you.

read more
Dr Lee has really provided me with an experience I will never forget. I am a very anxious patient and this man really put me to ease and I

didn't even realise the time that went by. Highly recommended!

read more
Just been to see James the dentist. He was great made me feel very comfortable and much less nervous than usual. I hope he stays as very

reassuring and Natalia his assistant was most pleasant especially as she had to keep running up the corridor with X-ray films. Would be very happy to see them again.

read more
I'm really nervous at the dentist and I'm really nervous with new dentists. Dr. James was amazing he really made me feel at ease and

explained everything I needed. I now feel comfortable that I have a dentist that I can trust.

read more
Reception staff are lovely and always welcoming, my least favourite place to be but the dentist that done my extraction was amazing!
I am so grateful for the care I've received during these tough few months! Just before lockdown hit, I was referred for wisdom teeth

removal but with the hospital shut I've been waiting a while for this to come through.. during this time I've had a few issues and each and every time the team here couldn't do enough to try and relieve my pain and make me comfortable until the hospital can see me! I used to be terrified of coming to the dentist but thanks to these guys this has changed entirely. The reception team, the nurses, the dentist are all amazing and so friendly! During the treatment the dentist was conscious of my anxiety and comfort and took his time, was so gentle and really looked after me, and his right hand woman Jacky has always been there with the jokes and chit chat to break my nerves! The amount of times I've had to call and every time without fail I've been greeted with a lovely bubbly receptionist (I am sure I've spoke to them all by now) who listened and cared and couldn't do enough to help even when I was sobbing down the phone at one point barely making any sense! The patience, compassion, empathy, professionalism and consistency shown throughout here is incredible!Thank you for changing my views of dentists and for continuing to take care of me the best you can during such unprecedented times! Your hard work has truly been appreciated, thank you!

read more
Ali is amazing soft and gentle 🤗😊
Always hated going to the dentist however my dentist and hygienist here are brilliant very friendly and gentle , Sim, Natalyia and Tags

especially. Thank you

read more
Best dentist I've been to in years, they are very helpful and wont leave you in pain.
I am extremely happy with Natalia the new dentist and her nurse. Nothing but a good experience with this practice. All staff are very

polite and professional. Definitely recommend.

read more
Wonderful dentist, I had a tooth extraction on the 30th july and was absolutely terrified, both the dentist and her assistant made me

feel at easy and after the initial injection to numb the kind dentist started to pull the tooth , I thought she was struggling but within minutes the tooth was out and I did not feel anything whilst she was doing it, I would highly reccomend this dentist 100% thank you

read more
I have been with this practise a few years and have nothing but great service from all the staff
The reception staff were very friendly and helpful. All in all I have had a positive experience here.
Excellent service at this practice. I have always been nervous of dentists, but today was the first time I had treatment without an

injection, and that is due to the good services of Gerard Madden and his assistant making me feel at ease. Great service.

read more
Lovely practice, the staff are very friendly and helpful. I would highly recommend!
Brilliant service on every visit. Recently called as my daughter had been in an accident at school and was given an emergency appointment

within 2 hours. All staff are very helpful and friendly.

read more
Very friendly and helpful staff. Like a lot of people I hate the dentist. I found them very professional and the dentist was extremely

calming and gave me the time. I left feeling like my teeth had properly been checked and less anxiety than I normally feel. I actually left, for the first time in years, feeling like it was money well spent on a check up.

read more
I have been a patient here for many years and can not praise this dental practice highly enough. Reception staff have always been

welcoming, friendly and efficient. Our dentist, Vanessa and her assistant, Georgia are amazing, always taking the time to thoroughly explain what is going to be done. Today I had root canal work and literally didn't feel a thing! Vanessa is fantastic with my children too, very reassuring and gentle. I wouldn't hesitate to recommend the dentist or practice to anyone. Thank you to all at Dental Care Trowbridge! 😊😄

read more
This was my second appointment, both times they fitted me in quickly, and did a great job. I will be moving to them.
Not every dentist is perfect, but when i needed urgent treatment and never made an appointment there were there for me and sorted things

out without any problems, extremely helpful and friendly staff.

read more
Finance
At Dentalcare Amersham we aim to keep our fess fair and transparent. We want you to have the dental services that you would like or need. 
To help manage the cost, we offer 0% finance and finance plans which allow you to spread the cost of treatment. Talk to us to find out more.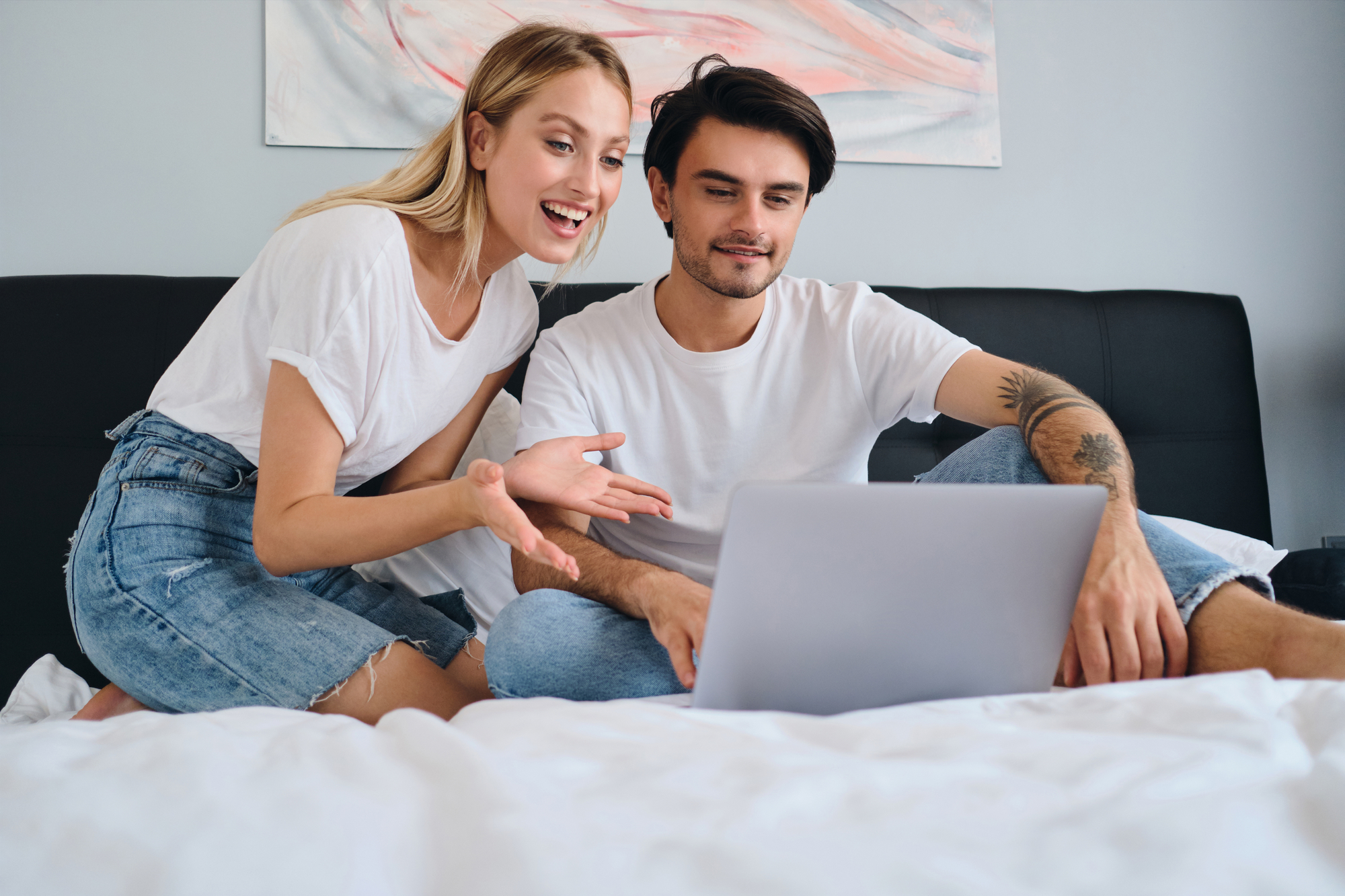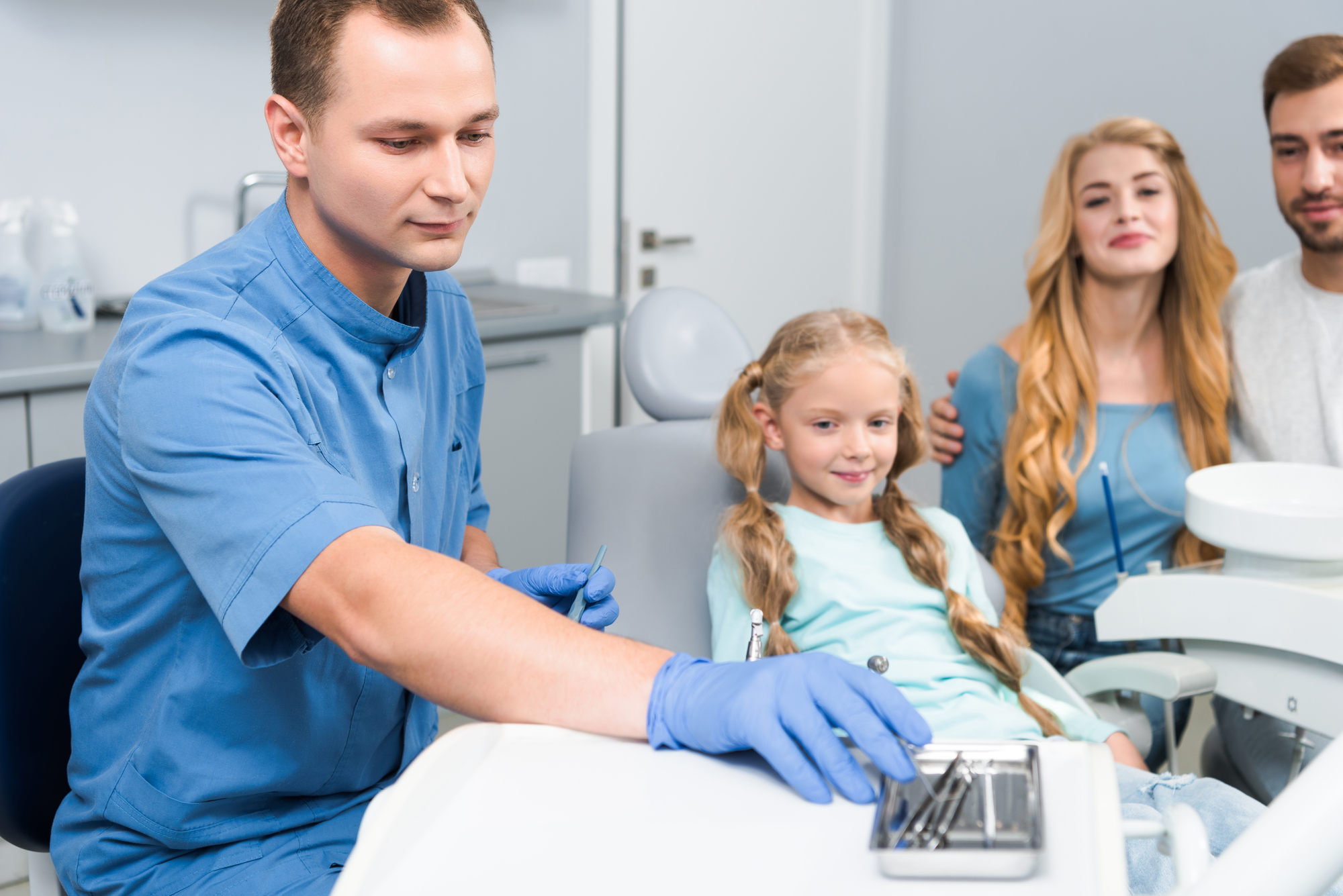 Dentistry in Amersham
At Dentalcare Amersham, we welcome all new private dental patients. Our caring and expert staff are dedicated to putting you first. We get to know you and provide you with the care that is unique and right for you. Choose from general, cosmetic and restorative dentistry services.
We offer a wide range services including general dentistry, hygiene, cosmetic dentistry and emergency appointments.
You can register online, via email, phone or in person. Our online booking systems allows you to book your next appointment quickly and conveniently. We offer early morning, late afternoon and some weekend appointments too.