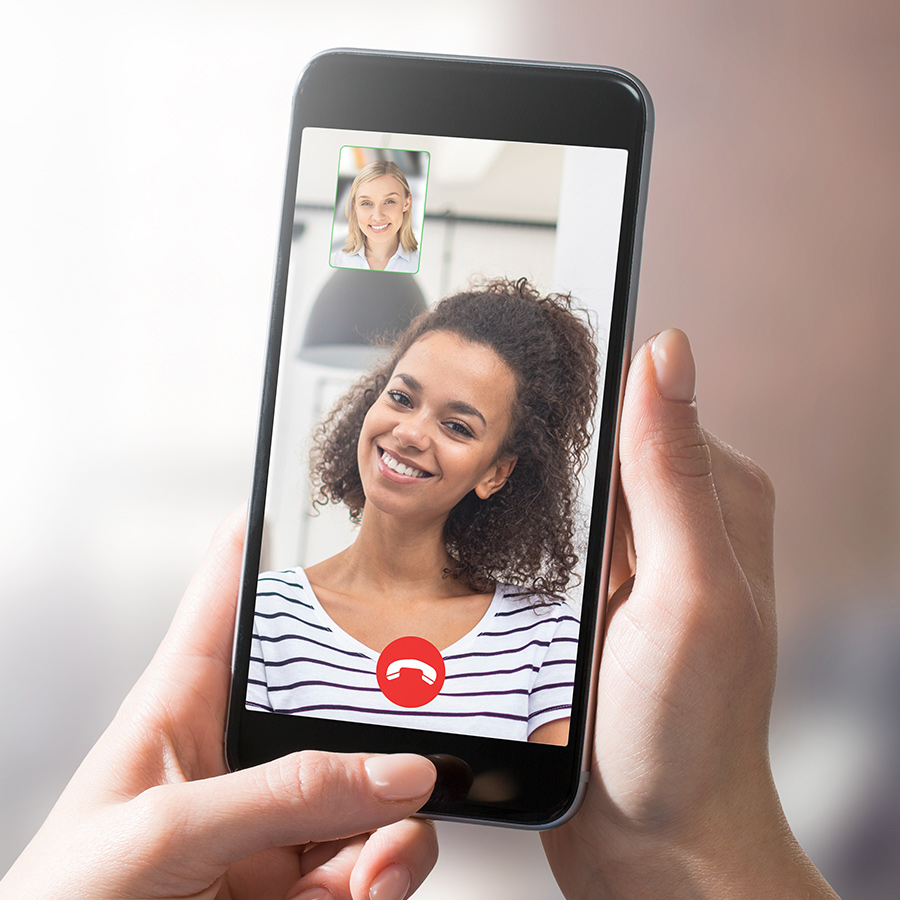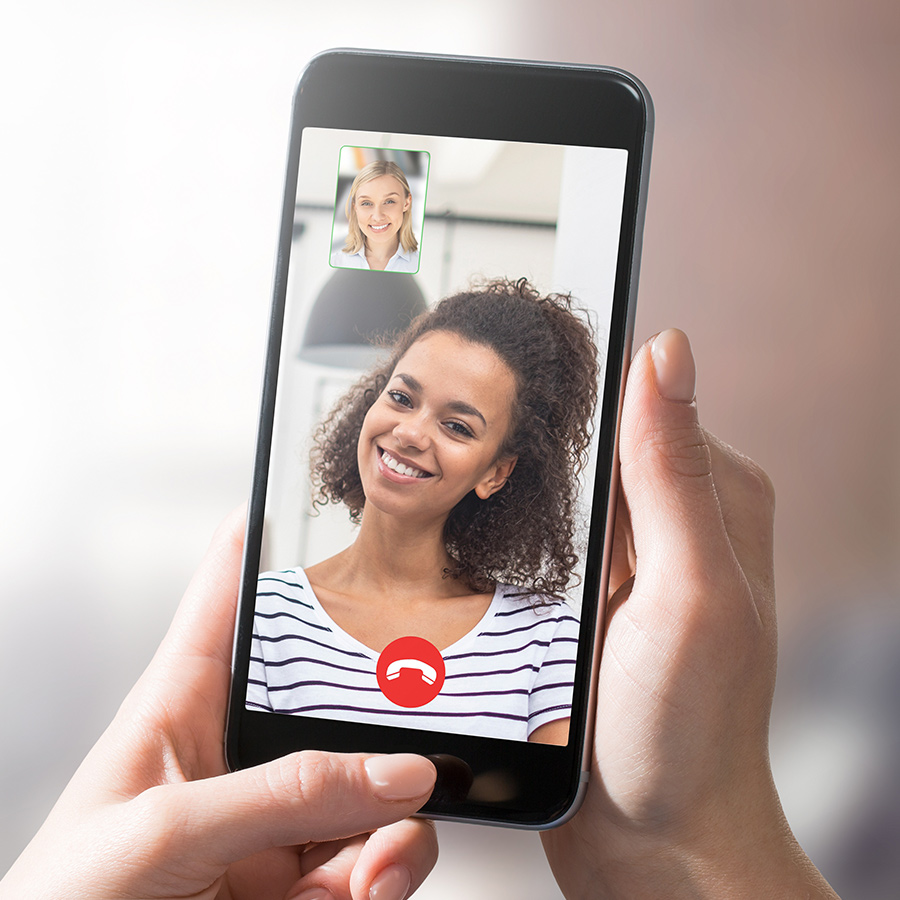 Book a FREE virtual consultation
If you're thinking about taking the first steps to improving your smile but are not quite ready to visit our dental practice, then we're excited to let you know that know about our FREE virtual consultations.
Popular treatments at Dentalcare Amersham
Welcome to Dentalcare Amersham
We look forward to welcoming all new dental patients to our surgery in Buckinghamshire.  
Whether you're looking for a general check-up or want to make a radical change to your teeth, you can be assured that our approachable and knowledgeable staff will be able to help. We will talk with you to find out what it is that you want to achieve with your smile and discuss the different options. 
Our aim is to help you look after your oral health so that you have healthy teeth and gums for life. Our preventative approach means minimal dental problems and less expense later. 
We continue to invest in technology and our staff so that you will receive a high level of service with the latest form of dental treatment available. 
Teeth straightening
It's no wonder that more adults are looking to straighten their teeth. Not only does straight teeth look beautiful, but the different dental braces available mean that you can now have your teeth straightened quickly, comfortably and invisibly. 
Popular dental braces include Invisalign clear aligners and fixed clear braces. 
Dental implants
If you're embarrassed by gaps in your teeth or teeth that are in very bad condition; there is a solution. Dental implants are permanent false teeth which look and function just like your real teeth. There's no need for dentures, instead you can eat what you like and live your life as normal. 
Cosmetic dentistry
Our range of cosmetic dental treatments can quickly and painlessly change the appearance of your teeth.  
Popular treatments include teeth whitening and teeth straightening. Dental veneers are also used to disguise chipped, uneven and discoloured teeth. Boost your confidence with a cosmetic dental treatment and update your look.
Dentalcare Amersham patient reviews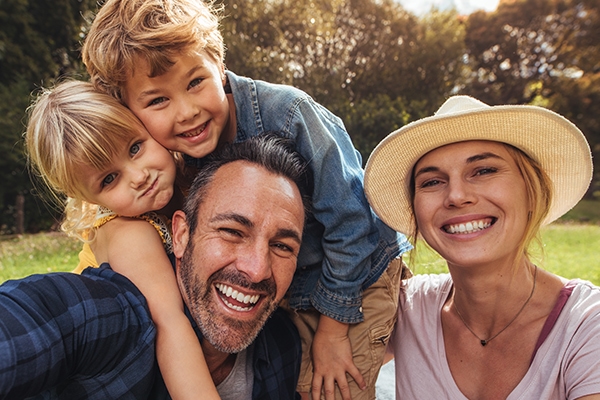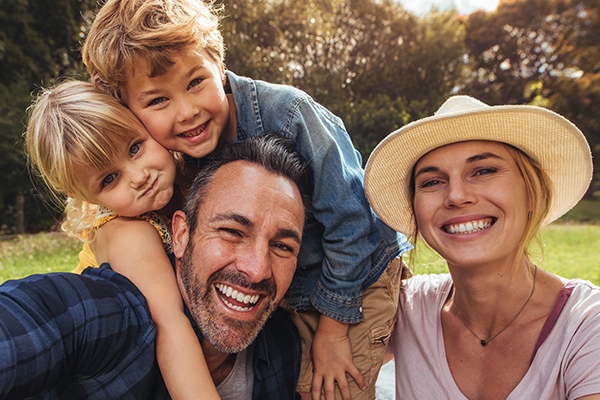 NHS dentist in Amersham
We believe that everyone has the right to dental care, and so we continue to accept new NHS patients. 
Our NHS dental service focuses on keeping your teeth and gums healthy and free from any pain. We mostly do this through our core business of regular dental check-up appointments and regular hygiene appointments. At these appointments, any issues that we spot means that we can quickly treat you for any necessary restorative dental treatments such as fillings. 
Private dental treatments are available, and these consist of anything that are used to improve the look of your teeth but that are not essential to the health of your teeth.  
Finance
At Dentalcare Amersham we aim to keep our fess fair and transparent. We want you to have the dental services that you would like or need. 
To help manage the cost, we offer 0% finance and finance plans which allow you to spread the cost of treatment. Talk to us to find out more. 
New patients
We welcome all new NHS and private dental patients to our surgery. You can register online, via email, phone or in person. 
Our online booking systems allows you to book your next appointment quickly and conveniently. We offer early morning, late afternoon and some weekend appointments too.