Free Children's NHS Dentistry
at Dentalcare Amersham
Dental care for children in Amersham
Protecting the health of children's teeth is vital so that they will value and look after them into adulthood.
As soon as the first tooth arrives in the gum, children should start brushing their teeth and begin to visit their dentist.
Promoting a good oral hygiene routine of brushing twice a day and regularly visiting the dentist not only helps to keep teeth healthy, but will reduce the chances of children growing up with a dental anxiety or fear about seeing the dentist.
In the UK NHS dental care for children is free.
Book an appointment for your child at Dentalcare Amersham
Dental treatment for children in Amersham
As well as checking on the health of your child's teeth, we also use the regular check-up appointments to watch for any signs of problems or developing issues. Some of the more common dental treatments that we use on children's teeth include: 
Fissure sealants. If we notice that your child's teeth are showing signs of cavities because they aren't brushing their teeth properly, we can use fissure sealants for added protection. The clear liquid is painted on to the teeth to help prevent cavities from forming. It is painless and usually lasts between 3 and 5 years. 
Fluoride varnish. If your child's teeth are showing signs of needing extra fluoride, we can give teeth a fluoride varnish which strengthens them and protects against decay. 
Children's braces. We check on how your child's adult teeth are growing and whether they will need dental braces to help correct problems including protruding, crookedness, overcrowded teeth and bite problems. Usually, we do not start treatment until children are about 12 or 13 and we will only treat children on the NHS with a referral from your dentist. 
This nationwide campaign was launched by The British Society of Paediatric Dentistry to encourage a positive start to children with their dental care. It aims to encourage adults to take children to visit the dentist before their first birthday.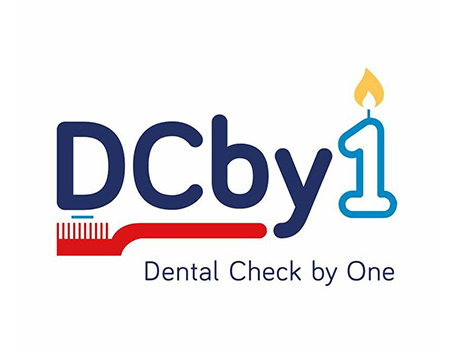 Starting Well aims to reduce oral health inequalities and improve oral health for children aged 0-2. This is achieved by: 
Increasing dental access and attendance for children.

 

Providing preventative care within practices e.g. preventative advice and fluoride interventions.

 

Raising public and professional awareness to promote dental attendance in young children.

 

Dental fees
At Dentalcare Amersham, we treat every patient as an individuals, therefore each treatment plan is completely bespoke. 
Finance
We offer finance options because we believe everyone should be able to benefit from high-quality dental care.
Before & after
We are often told by our patients that the dental treatments we have provided has dramatically improved their quality of life.